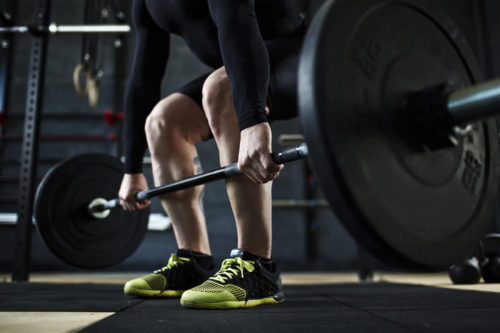 At APM we help you strive to be better by finding, treating and preventing your problem.
Are you in discomfort while you train but you don't know what to do about it? You train multiple times a week at the gym, but your discomfort may stop you from reaching your training goals. You know what movements cause your discomfort so you just avoid those movements all together.
Here at APM we use the Strive to be Better System to treat  your condition. We know how important it is for you to be heard. Therefore, we start by getting your side of the story, by learning about your specific complaints and goals. Once we've discussed this we will do an exam specific to your complaint, which will help us tailor treatment to your needs and goals. To maximize in office treatment you will be given instruction on exercises and stretches to do at home. The strive to be better system enables us to develop  a partnership with you on your path to optimal training.
If you're ready to stop feeling discomfort and reach your training goals APM is the place for you.