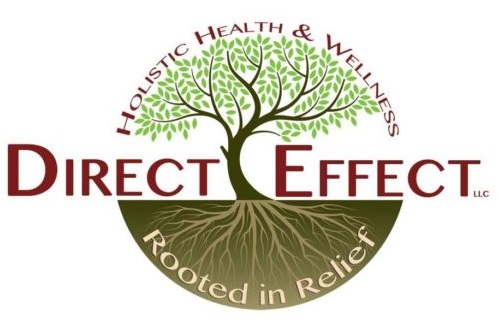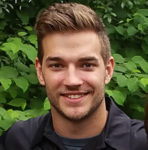 Jonathan is a multiple World Champion Martial Artist of 20 years and Personal Trainer with hands on training in Baseball, Basketball, Soccer, Football, Lacrosse, Tennis and Hockey. His unique understanding of anatomy, kinesiology and biomechanics allows him to view and understand the body from both a functional and energetic perspective.
What makes his approach so different from others?
It's all about balance. His focus is to create balance in the musculoskeletal system (posture) by addressing muscular imbalance with neuromuscular therapy and re-educating the nervous system through proprioceptive exercises (balance/stability training). Looking at each client as an individual and addressing their specific needs has been the key to his clients' successes.
-Click here for more information-